Life Insurance Myths: Debunked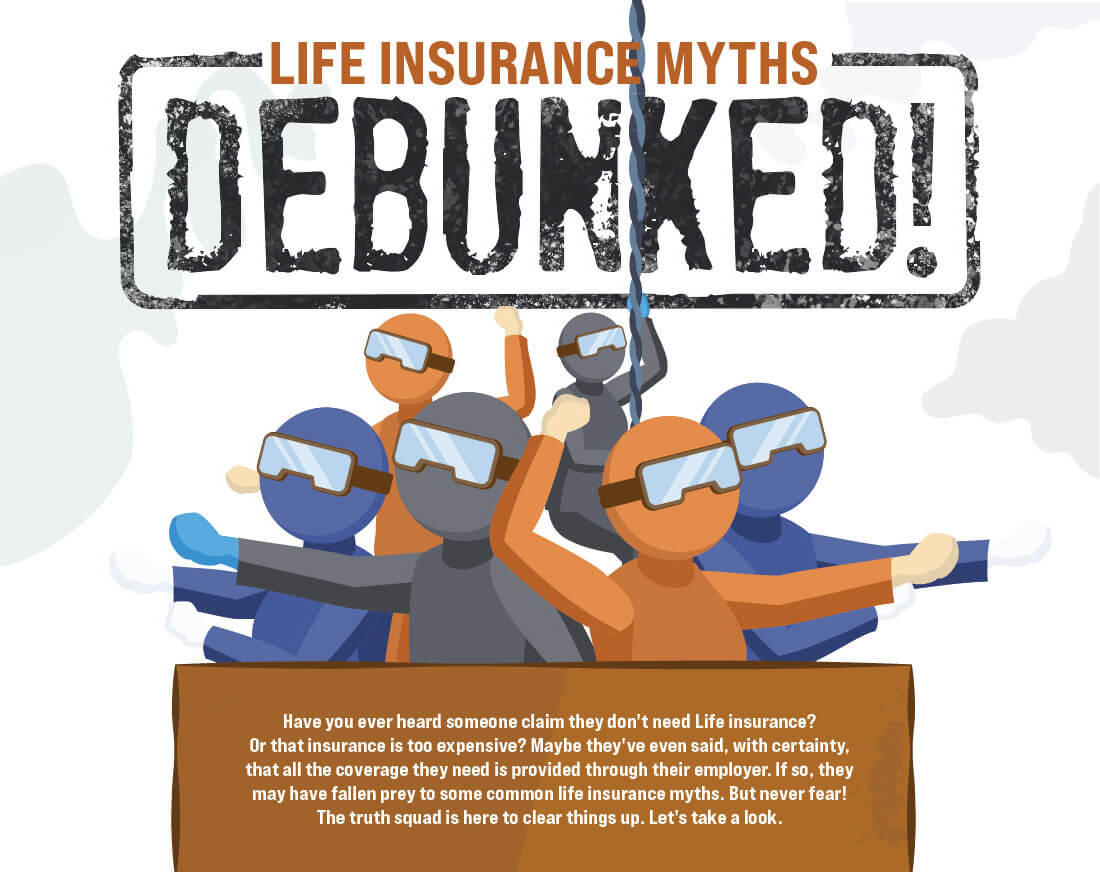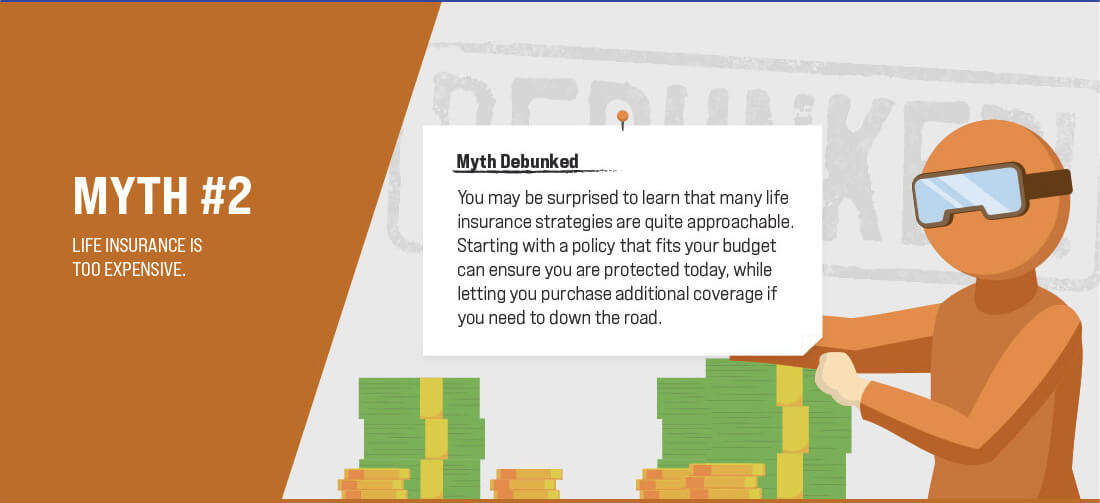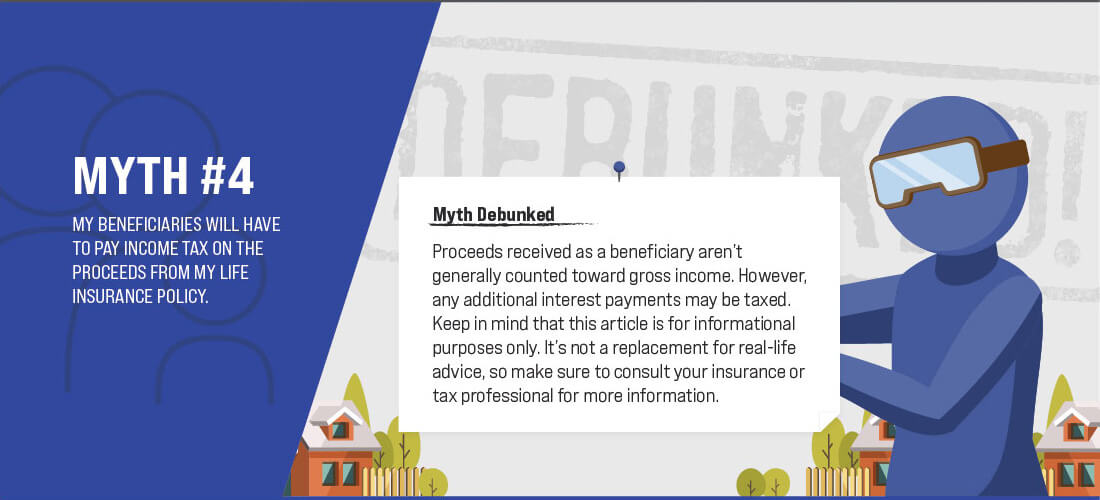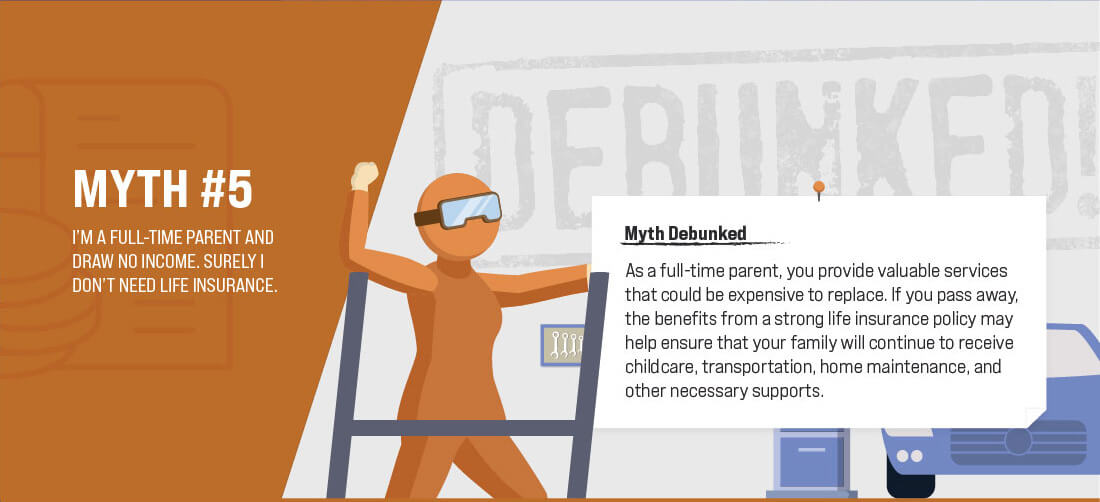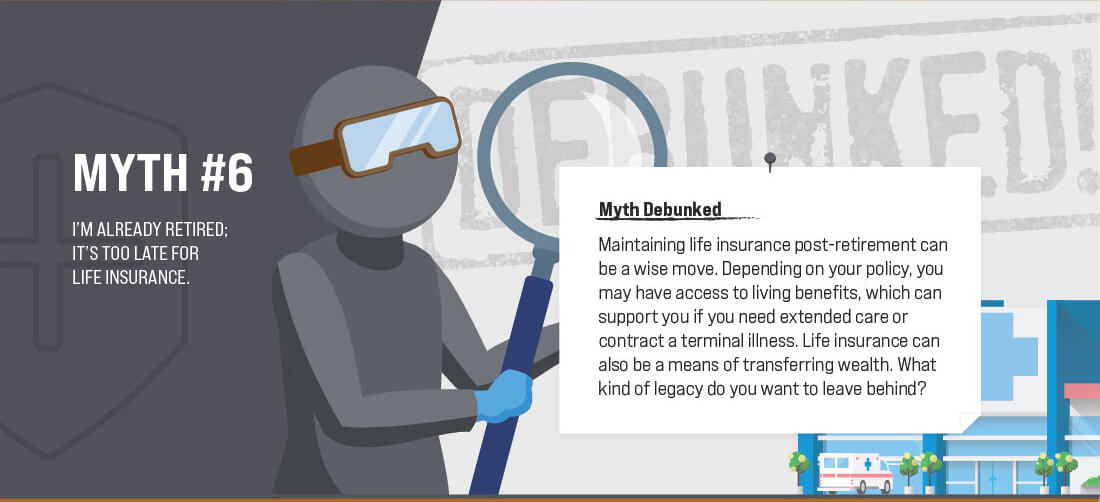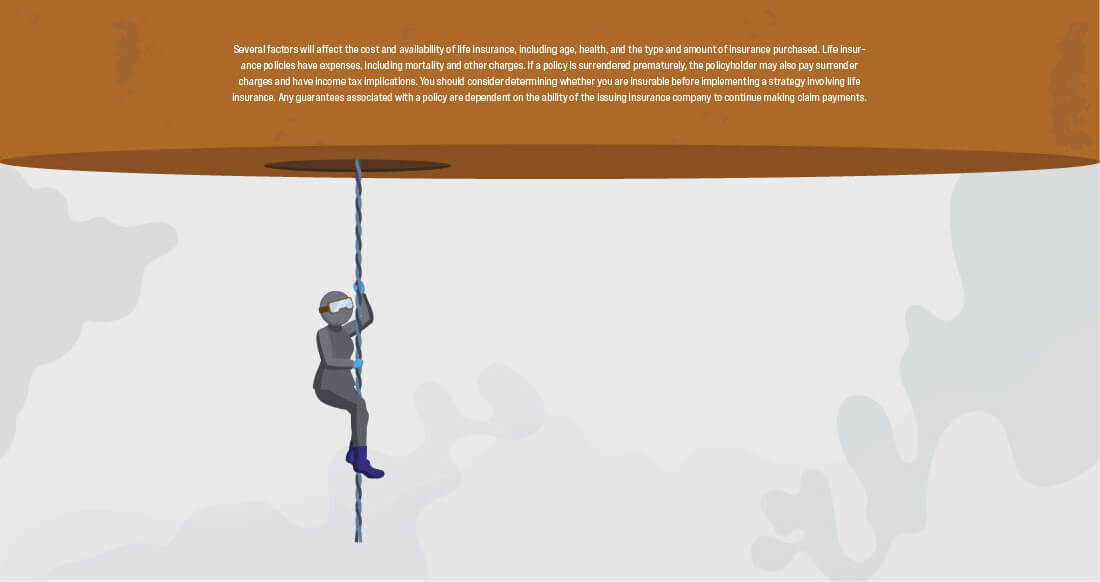 Related Content
With the right planning, you can build confidence in the life you're building together.
You've probably heard of DIY or do-it-yourself. From home improvement to knitting to repairing your own electronics, the DIY mentality can be applied to almost any endeavor. But did you know it's possible to DIY guaranteed income for your retirement? With an income annuity, you can.
Spoiler alert:  interest on excess reserves, forward guidance, and asset buys will remain important.