Buying a Vacation Home? 5 Questions to Consider First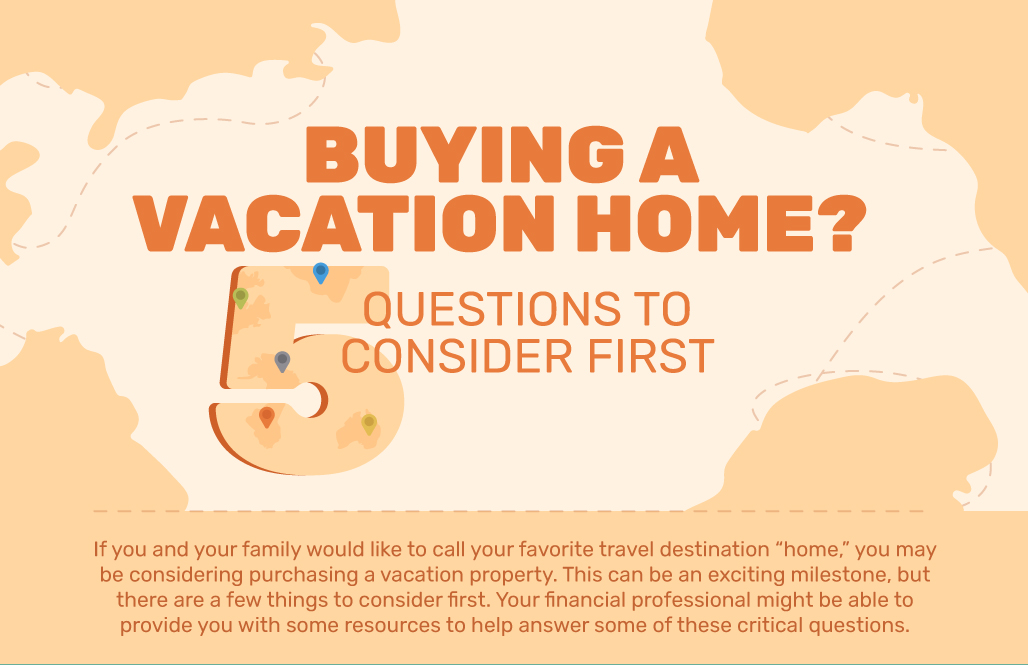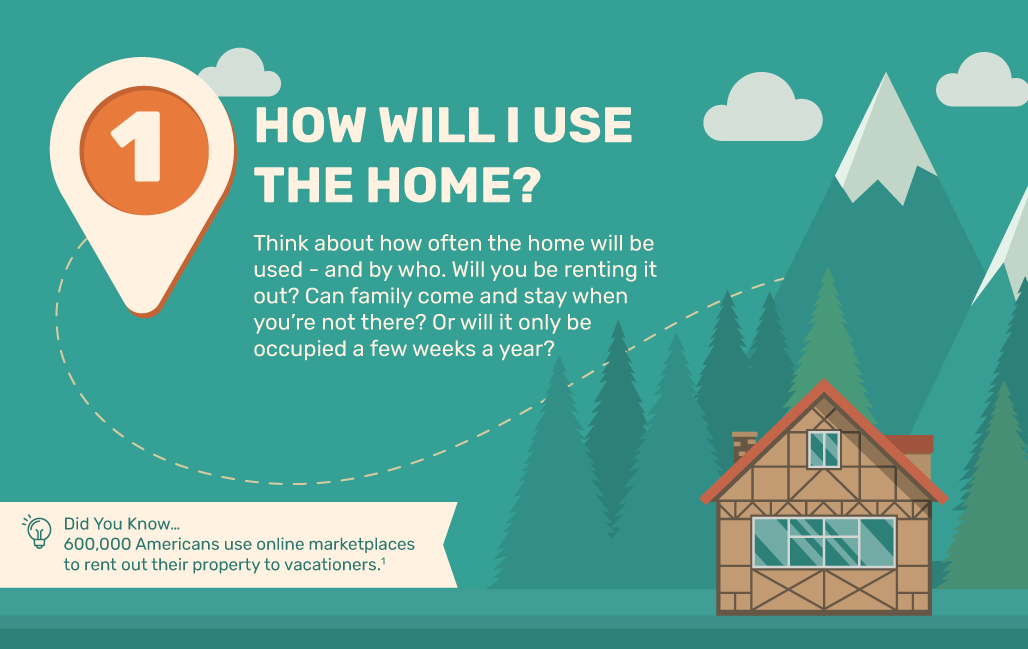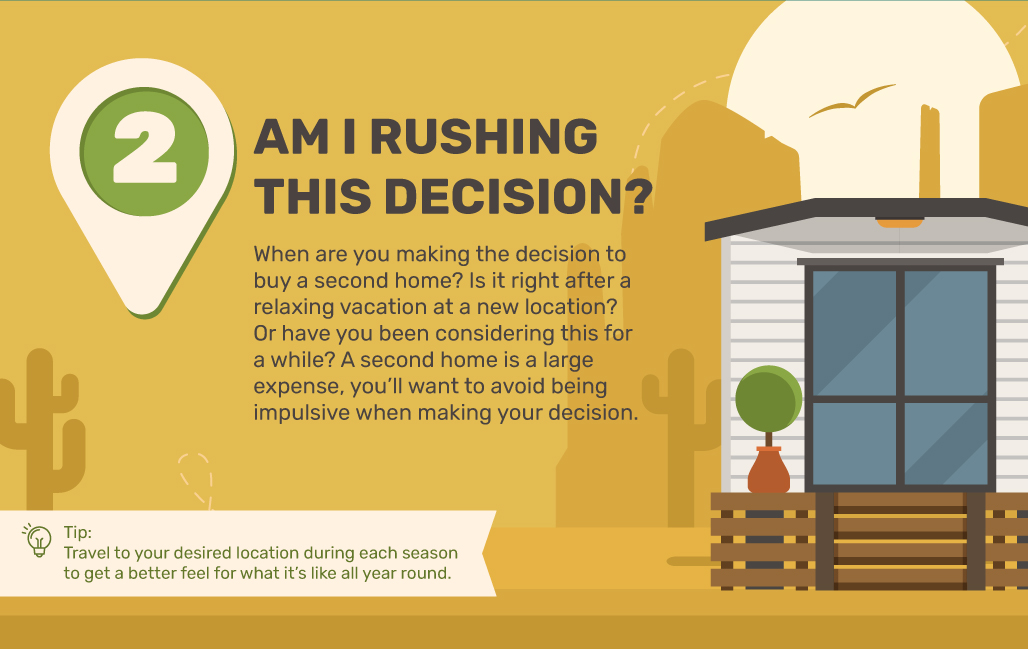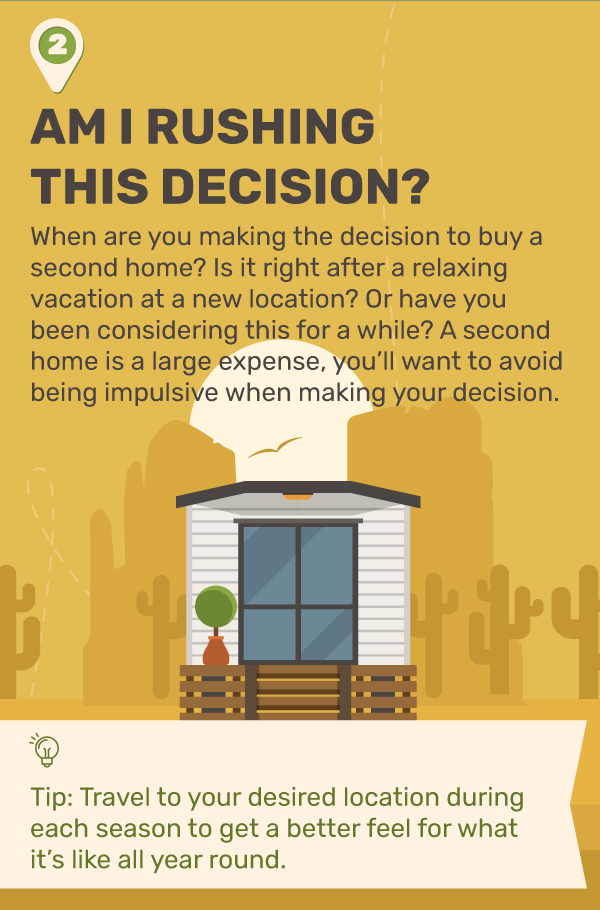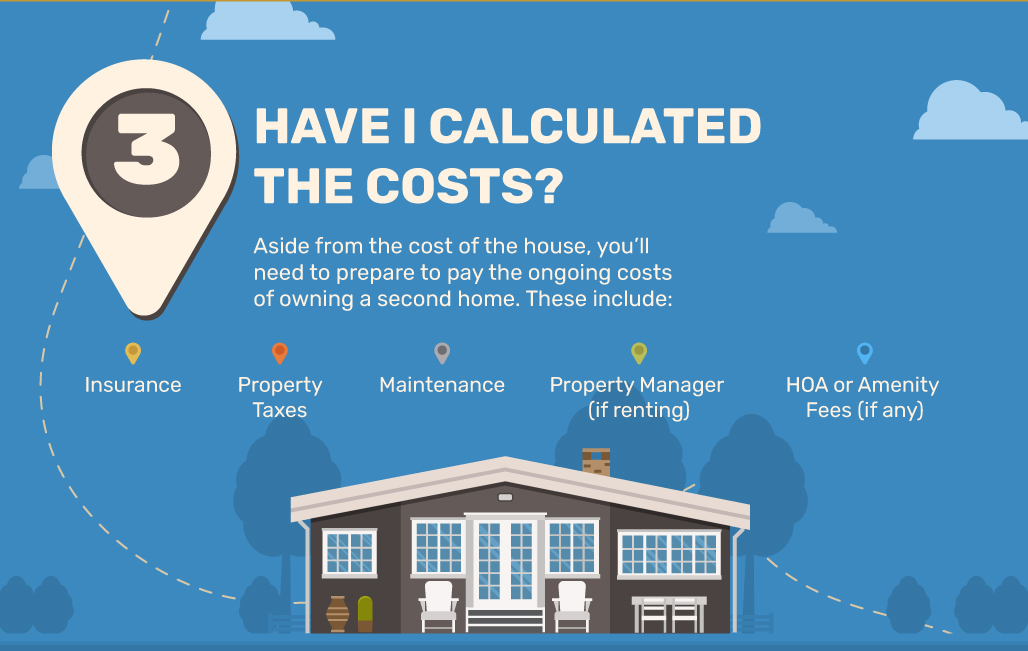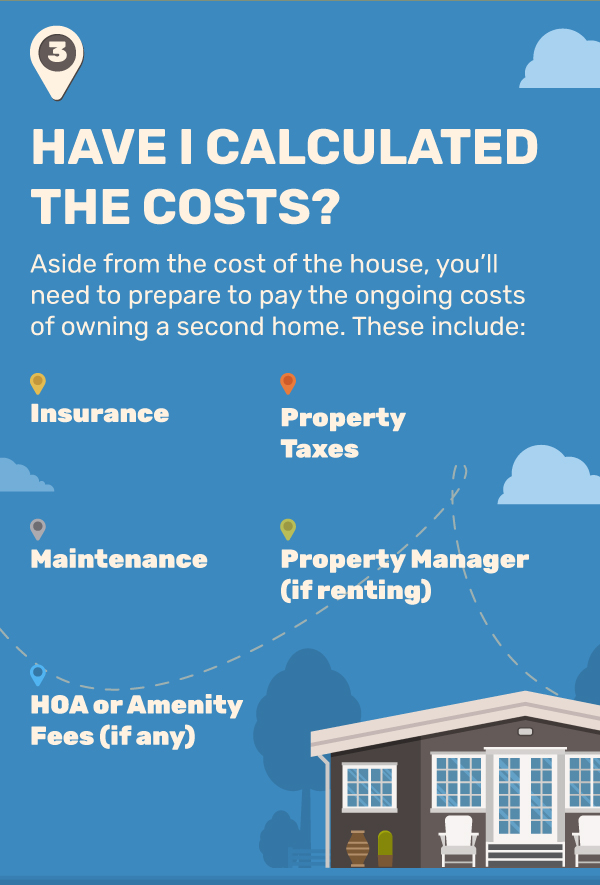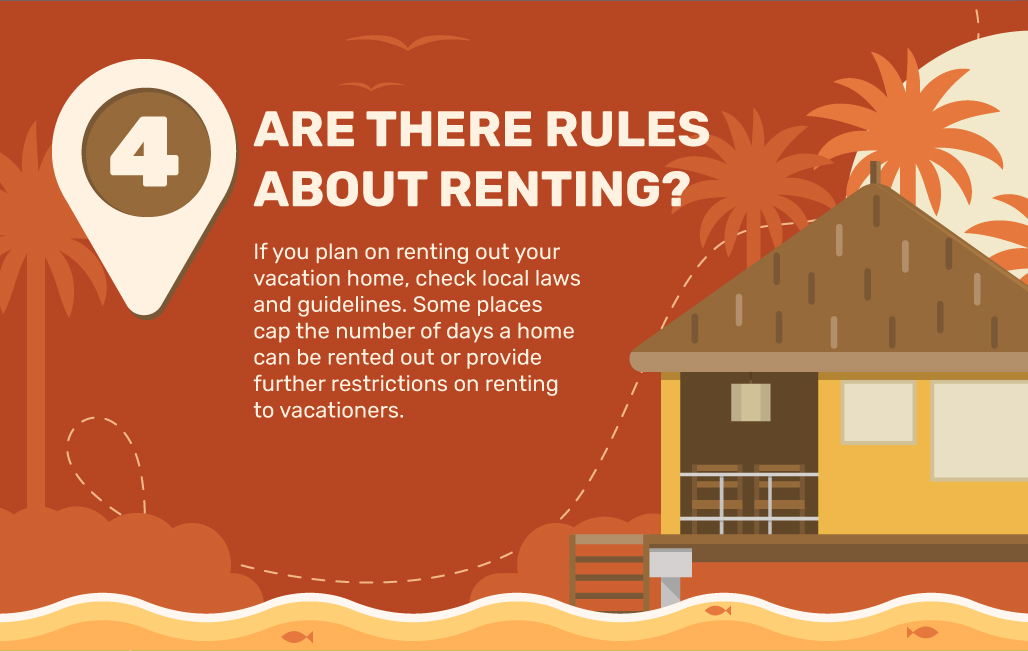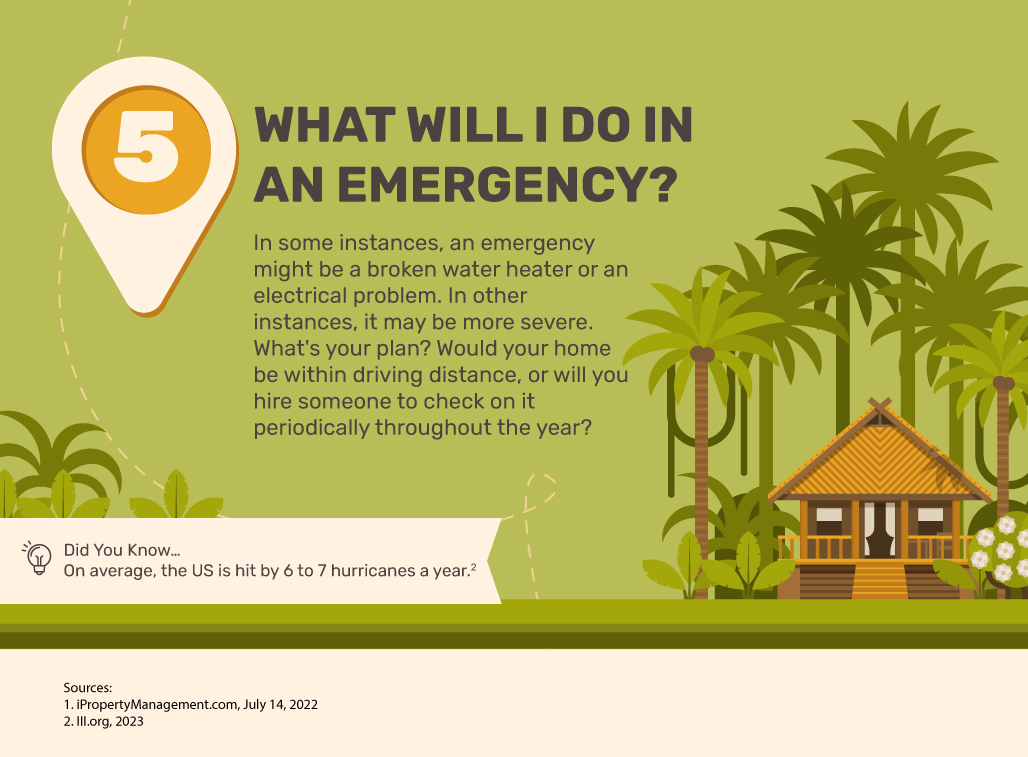 Related Content
Let's suppose you're reading this on your phone. You're wearing clothes that you bought online, and you're on your way to...
Here's one strategy that combines two different annuities to generate income and rebuild principal.
It's nighttime, and you're walking down a long, dark hallway with only a flashlight to guide you. Suddenly the light falls upon a horrifying sight — is it a creepy clown? Or a flesh-eating zombie? Oh no, it's something far more ghastly.