Why do Renters Have to Save More?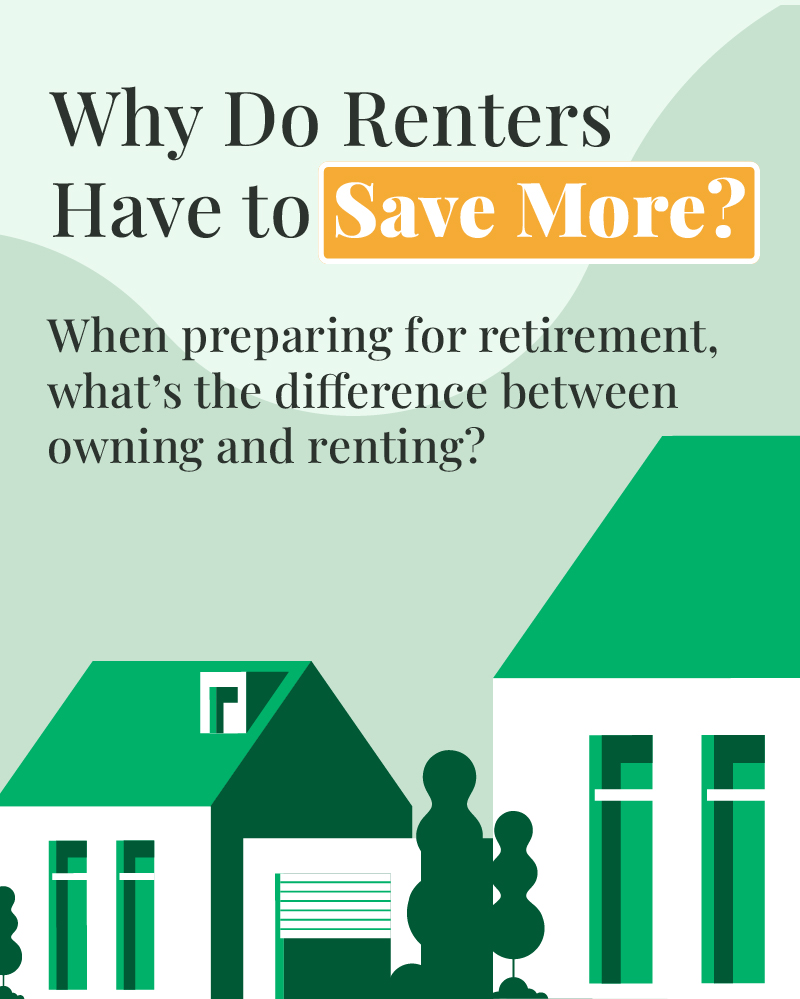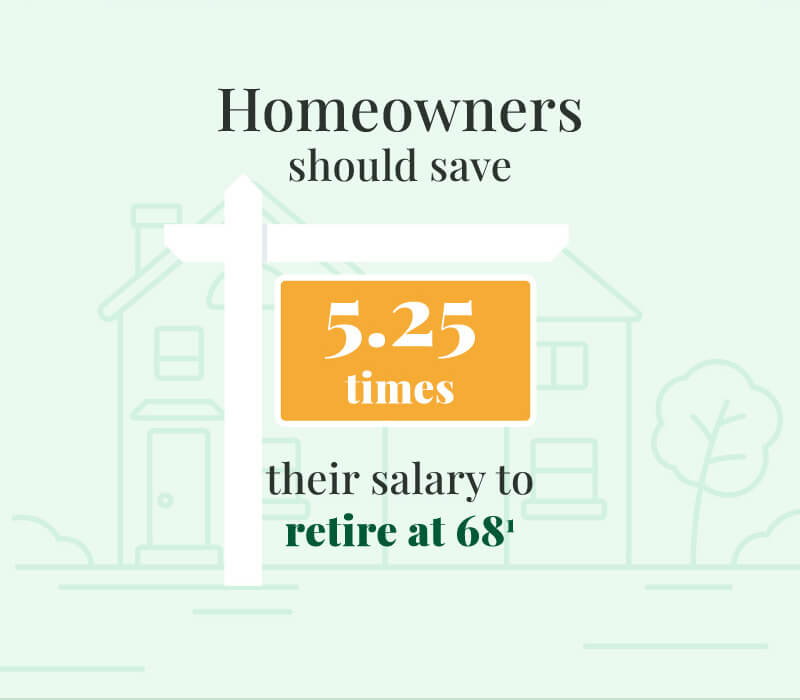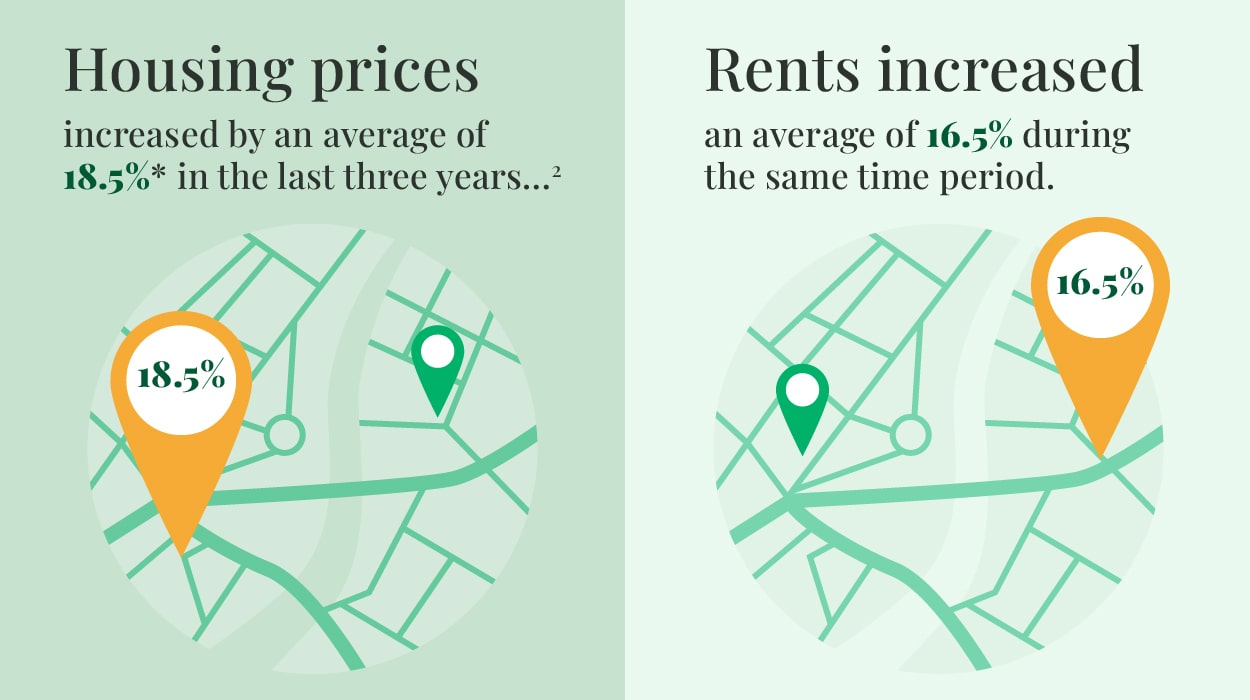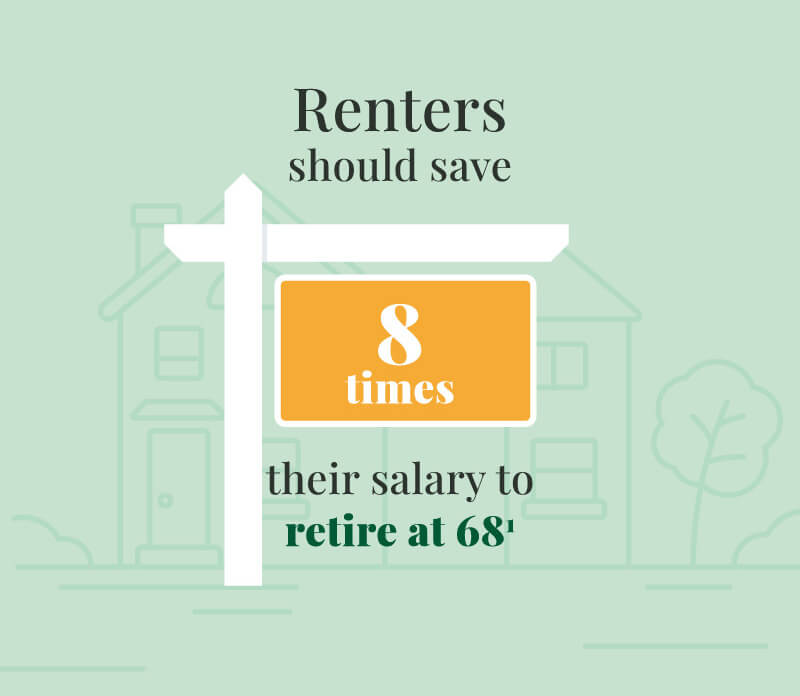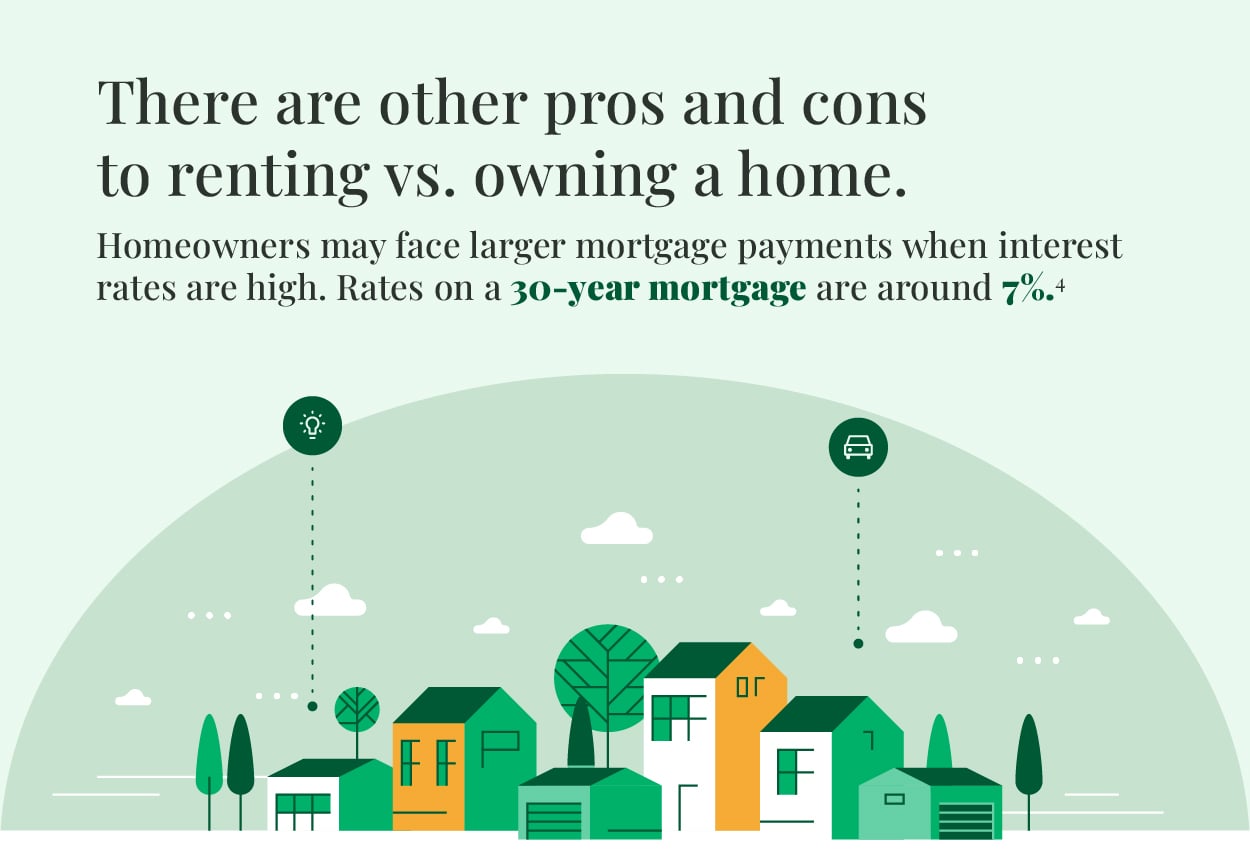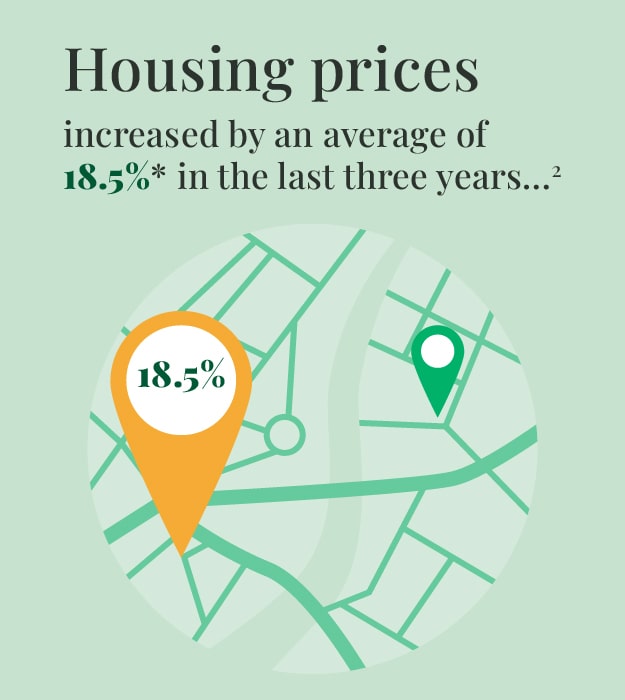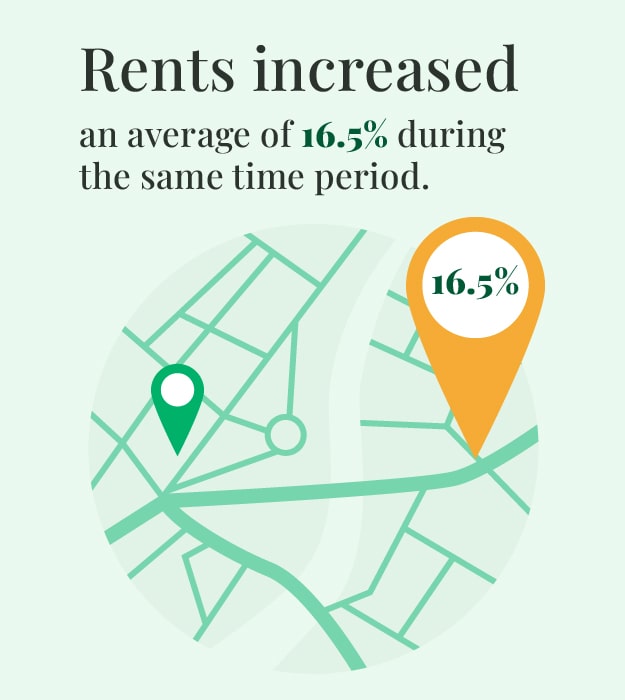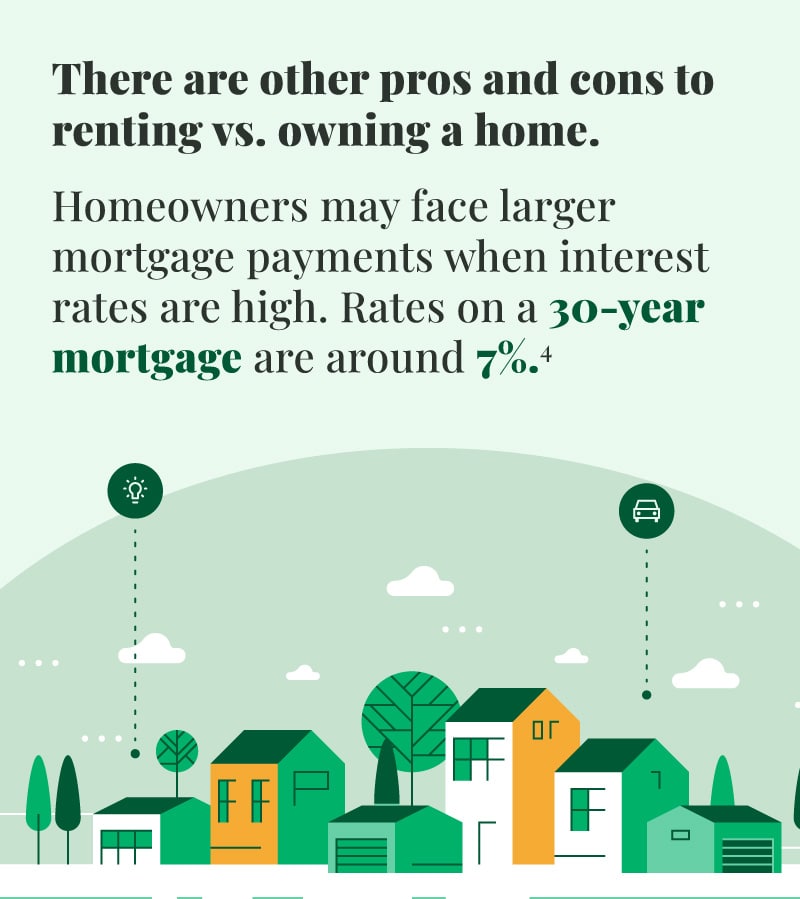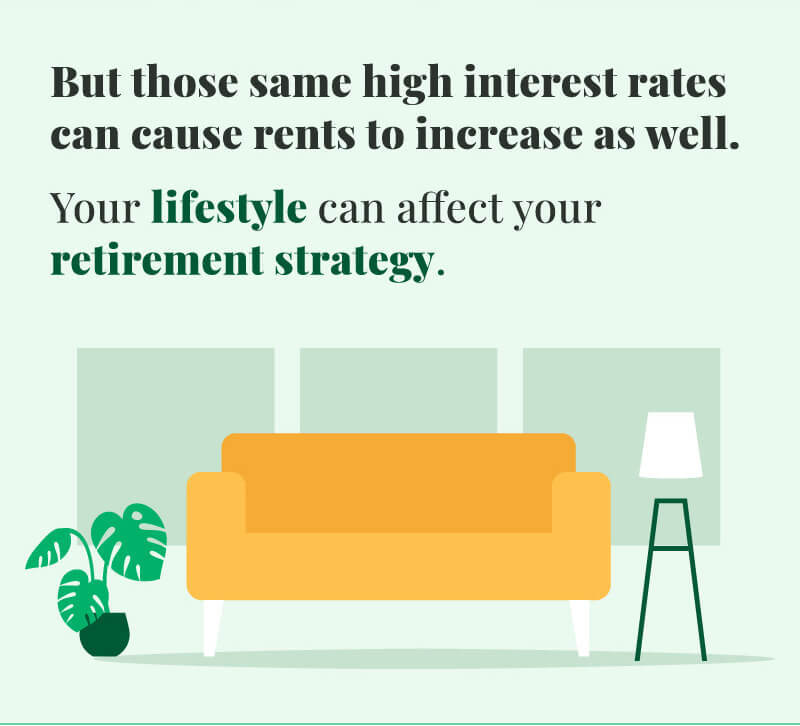 Related Content
Learn about the latest sport to sweep the nation with this informative article.
If you are concerned about inflation and expect short-term interest rates may increase, TIPS could be worth considering.
Making a career move requires tough decisions, not the least of which is what to do with the funds in your retirement plan.